Rick Astley Net Worth:$16 Million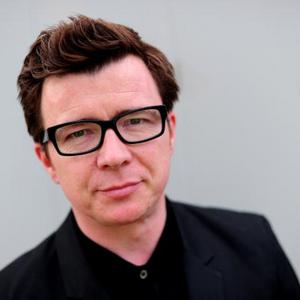 Rick Astley has a net worth of $16 million as a singer-songwriter, musician, and radio presenter. Rick Astley's net worth has grown as a result of his numerous hit singles, his profession as a musician and vocalist, and his worldwide tour. With "Never Gonna Give You Up," a #1 smash single in 25 countries in 1987, Astley earned a reputation for himself as a solo artist. The man, who began his career as a drummer in a local band, went on to become the first male solo artist in the UK to have his first eight singles chart in the Top 10.
Early Life
Richard Paul Astley was born on February 6, 1966, in Newton-le-Willows, Lancashire, England, to a family of four. Rick's parents split when he was five years old, and he was raised by his father, though he stayed in constant contact with his mother, who lived just a few blocks away. Astley separated himself from his father after learning that it was his father who had thrown his mother out of the house. He joined the local church choir at the age of ten and began singing.
Astley played drums in several local bands during high school. David Morris, a guitarist, was a member of one of these bands. After dropping out of school at the age of 16, Astley worked as a driver for his father's market gardening company during the day and played drums in bands like Give Way, who covered Beatles and Shadows songs, and FBI, a soul band that won several local talent competitions at night.
Related – American Rock Guitarist Richie Sambora's Net Worth 2022: Salary, Early Life & More Updates!
Career
In 1985, Astley was still touring as a drummer with FBI, accompanied by guitarist David Morris. They were a well-known act in the area, and they composed and performed all of their own songs. Astley opted to take over as lead vocalist after FBI's lead singer departed the band and Morris resigned to pursue a career in hairdressing.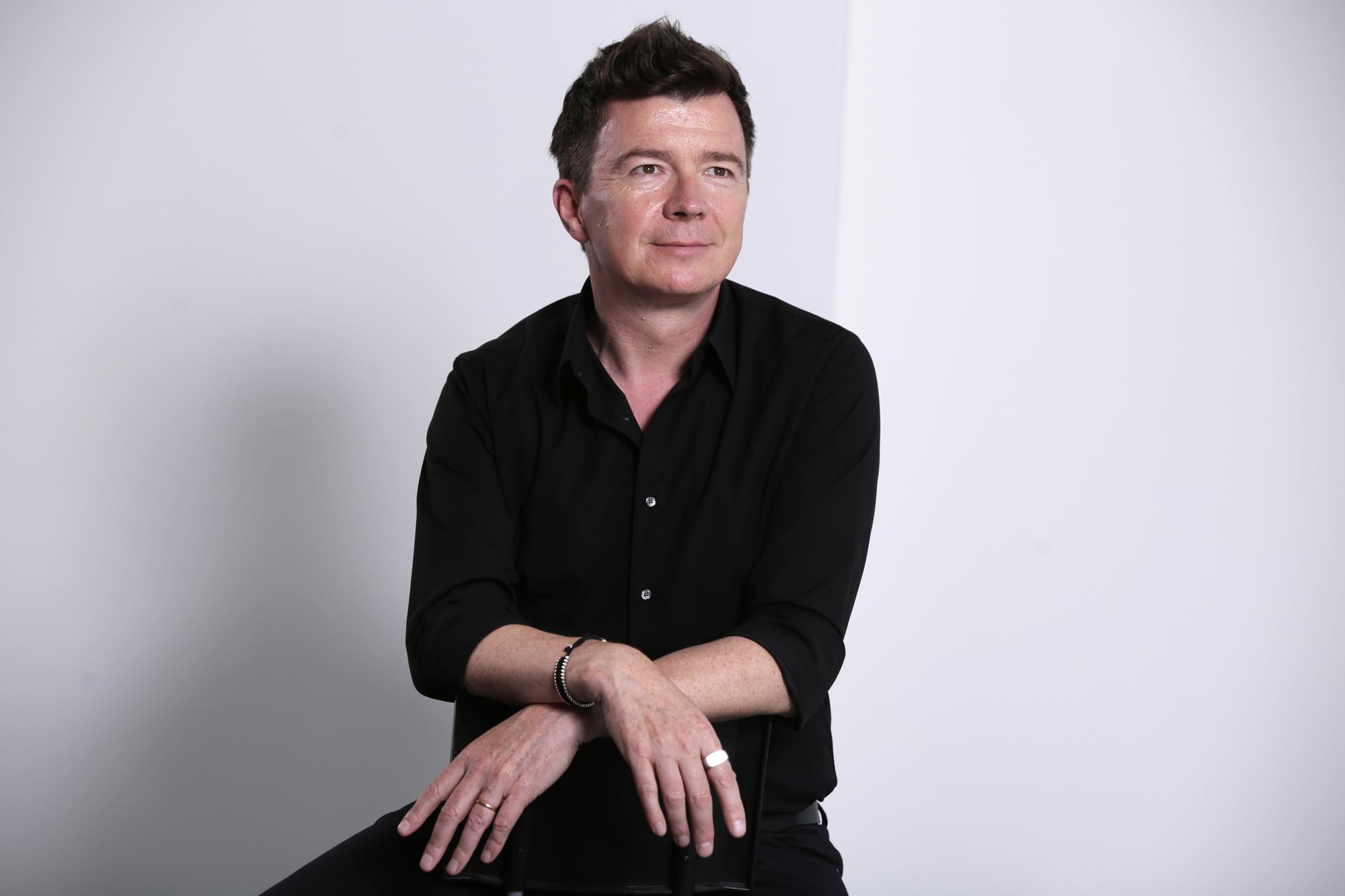 This is when he caught the notice of record producer Pete Waterman, who convinced him to move to London and work at the Pete Waterman Limited recording facility, where RCA Records would publish his albums. Astley was allegedly groomed for his future profession as a recording studio "tea boy," or gofer, through this process, where he was taught the ins and outs of the recording process.
The little-known "When You Gunna," a collaboration with Lisa Carter, was Astley's first song and received a minimal promotion. The song was not successful in reaching the top of the charts. "Never Gonna Give You Up," which he recorded on New Year's Day in 1987 and published eight months later, was his first solo offering.
The song became an instant hit thanks to Astley's trademark deep and rich voice coupled with dance-pop. It was the year's best-selling single, spending five weeks at the top of the UK charts. It was also a global hit, charting at number one in 24 countries, including the United States. In 1988, the song won Best British Single at the BRIT Awards, and he played it in front of a worldwide audience of 100 million people. He went on to have 13 top 30 hit singles over the world.
Related – American Actress Traci Braxton Net Worth 2022: Income, Personal Life, and Career Information!
Despite the fact that he had only four studio albums under his belt and was only 27 years old, Astley decided that his family came first and announced his early retirement in 1993. He returned to the music scene in 2001 and 2005 with two more studio albums, Keep It Turned On and Portrait, respectively, after a long break. But it was in 2007 that his Never Gonna Give You Up video became a widespread Internet joke known as Rickrolling, and he became an Internet sensation. After that, at the MTV Europe Music Awards 2008, Internet users voted him "Best Act Ever."
Personal Life
Astley is married to Lene Bausager, with whom he has one daughter, Emilie, who was born in 1992.