Rowan Atkinson Net Worth:$150 Million
What is Rowan Atkinson's Net Worth?
Rowan Atkinson is an actor, screenwriter, and comedian who has a net worth of $150 million. Outside of acting, Rowan is an avid car collector. He owns dozens of luxury sports cars. Perhaps most famously, he once owned a McLaren F1 that he crashed TWICE. He sold this McLaren for $12 million.
Table of Contents
Early Life
Rowan Atkinson was born in Consett, England, on January 6th, 1955. Rowan was raised in an Anglican household with two brothers by his father, who was a farmer. A third sibling died while he was a child. Rowan Atkinson was a good student who obtained a place at Newcastle University, where he studied electrical engineering. In 1978, he graduated from The Queen's College, Oxford, with an MSc in Electrical Engineering.
Despite his initial desire to pursue a doctorate, Atkinson soon found himself drawn to acting. He had already written sketches for an Oxford comedy company at this point, and he was very well-versed in the performing scene. The Oxford University Dramatic Society was also a part of his life.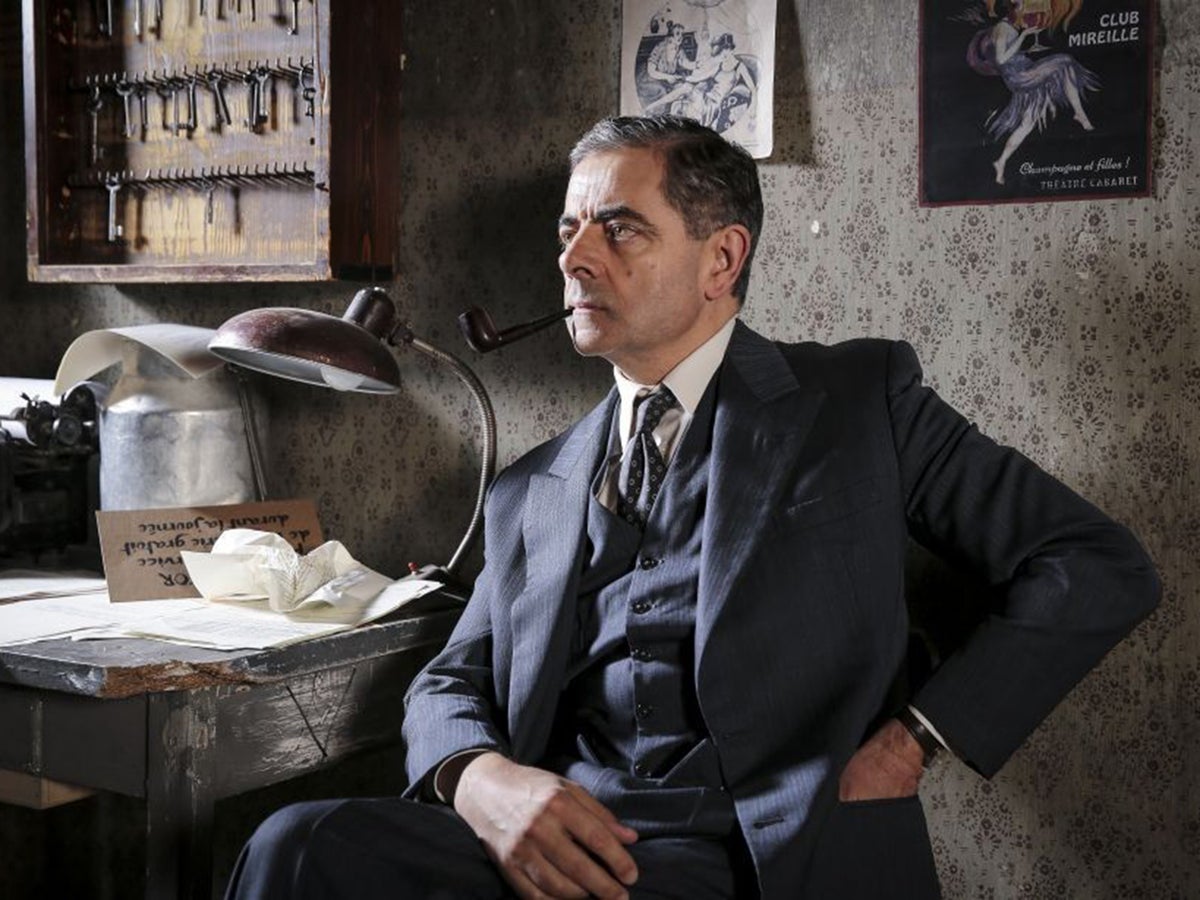 Career
Rowan Atkinson began his career as a radio actor. He hosted The Atkinson People, a radio show, in 1979. Rowan interviewed a variety of people for this one-man show, but he was actually interviewing himself and demonstrating his remarkable voice acting abilities. He also made his first television appearance with Canned Laughter around this period. After that, he hosted Not the Nine O'Clock News, a satirical news show. He also made a name for himself in the theatre by starring alongside members of Monty Python in a staging of The Secret Policeman's Ball.
In Atkinson's career, the year 1983 was pivotal. He landed the lead part in one of his most well-known productions, Black Adder, a TV show. Never Say Never Again, an "unofficial" James Bond film, was also released that year. After that, he appeared in another film, Dead on Time, which was a short film. In 1984, Atkinson began his theatre career by co-starring in The Nerd with Christian Bale, who was 10 at the time.
Because of budget constraints, the second season of Black Adder took a long time to develop. The second season, on the other hand, did not premiere until 1986. As Black Adder II evolved into Black Adder the Third in 1987, and then Black Adder Goes Forth in 1989, this became Atkinson's main emphasis throughout the next few years. This comedy series became one of the most popular in the United Kingdom. Atkinson featured in the film The Tall Guy during the close of Black Adder's final season.
The renowned character of Mr. Bean was originally introduced to fans during a TV special in 1990, marking another huge step forward for Atkinson. Mr. Bean remained a regular television show from then on until 1995 when Atkinson began to make films based on the character. Rowan Atkinson appeared in The Witches in 1990, which was his second cinematic performance. After that, he starred in Hot Shots! Part Deux is a spoof film.
With two important parts in 1994, Rowan Atkinson cemented his place in the movie industry. His first role was as a comedic vicar in Four Weddings and a Funeral. He voiced the character of Zazu in Disney's Lion King. In Disney's legendary film, he also performed "I Can't-Wait To Be King."
Related – American Rock Guitarist Richie Sambora's Net Worth 2022: Salary, Early Life & More Updates!
With a recurring role on the sitcom The Thin Blue Line in 1995, Atkinson returned to television. Until 1996, he was a regular guest on the show. By 1997, Atkinson had finished his first Mr. Bean film and was ready to release it. Bean was a box office success, grossing more than $250 million on a budget of $18 million. Rowan Atkinson's career took a backseat for the following few years until he starred in the film Rat Race in 2001.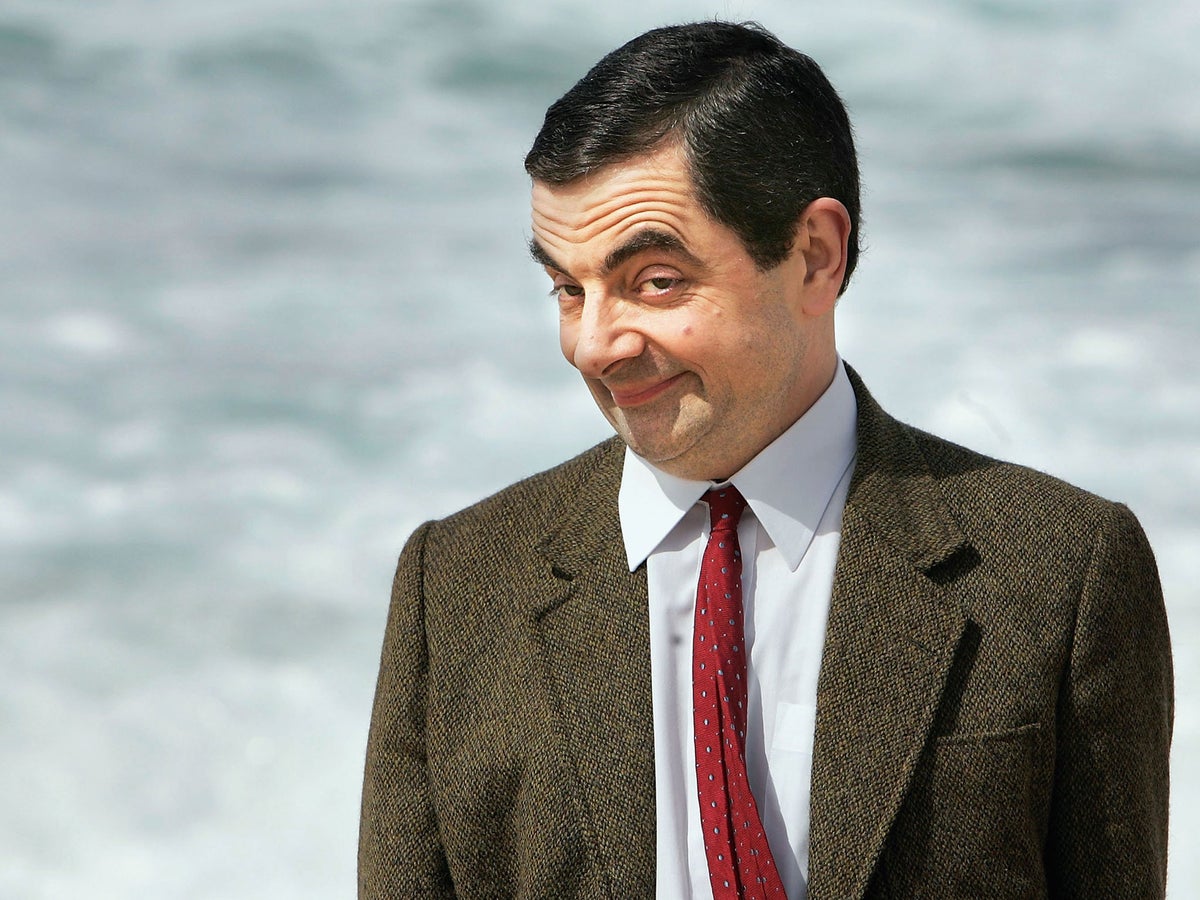 He starred in Scooby-Doo the following year, as well as launched an animated Mr. Bean series that lasted until 2019. Love Actually, released in 2003, resumed his run of film roles. The Johnny English film series premiered in 2003. Atkinson's character, James Bond, was parodied in the series. Johnny English Strikes Back and Johnny English Strikes Again followed the first film. Each film grossed roughly $160 million on average, for a total of nearly $480 million. With the crime comedy Keeping Mum in 2005, he returned to film roles for the first time.
Life in General

Sunetra Sastry was Rowan Atkinson's wife in 1990. Before divorcing in 2015, they had two children together. Atkinson started dating fellow comedian Louise Ford that same year. They were married in 2017 and had a child.
Vehicles for Sale

Atkinson is a vehicle enthusiast who has competed in a number of events throughout his life. A Honda NSX, a Jaguar Mk7, an Aston Martin DB2, a vintage Ford Falcon, a 1939 BMW 328, and a Rolls-Royce Phantom Coupe are among the vehicles in his collection. He not only owns a large collection of high-end automobiles, but he also knows how to operate them. In his F1 car, Atkinson set the second-fastest time ever recorded on the track, according to Top Gear.
Related – American Actress Traci Braxton Net Worth 2022: Income, Personal Life, and Career Information!
Rowan purchased a brand new McLaren F1 for $1 million in 1997. He was involved in TWO car accidents, the first in 1999 and the second in 2011. The cost of repairing the damage caused by the 2011 accident was $1.4 million. As a result, his annual insurance price for this one vehicle has been increased to $100,000. Just to drive/own this one car, that's $8300 per month. The automobile was advertised for $15 million by Rowan in 2015. He sold it for $12 million in the end.