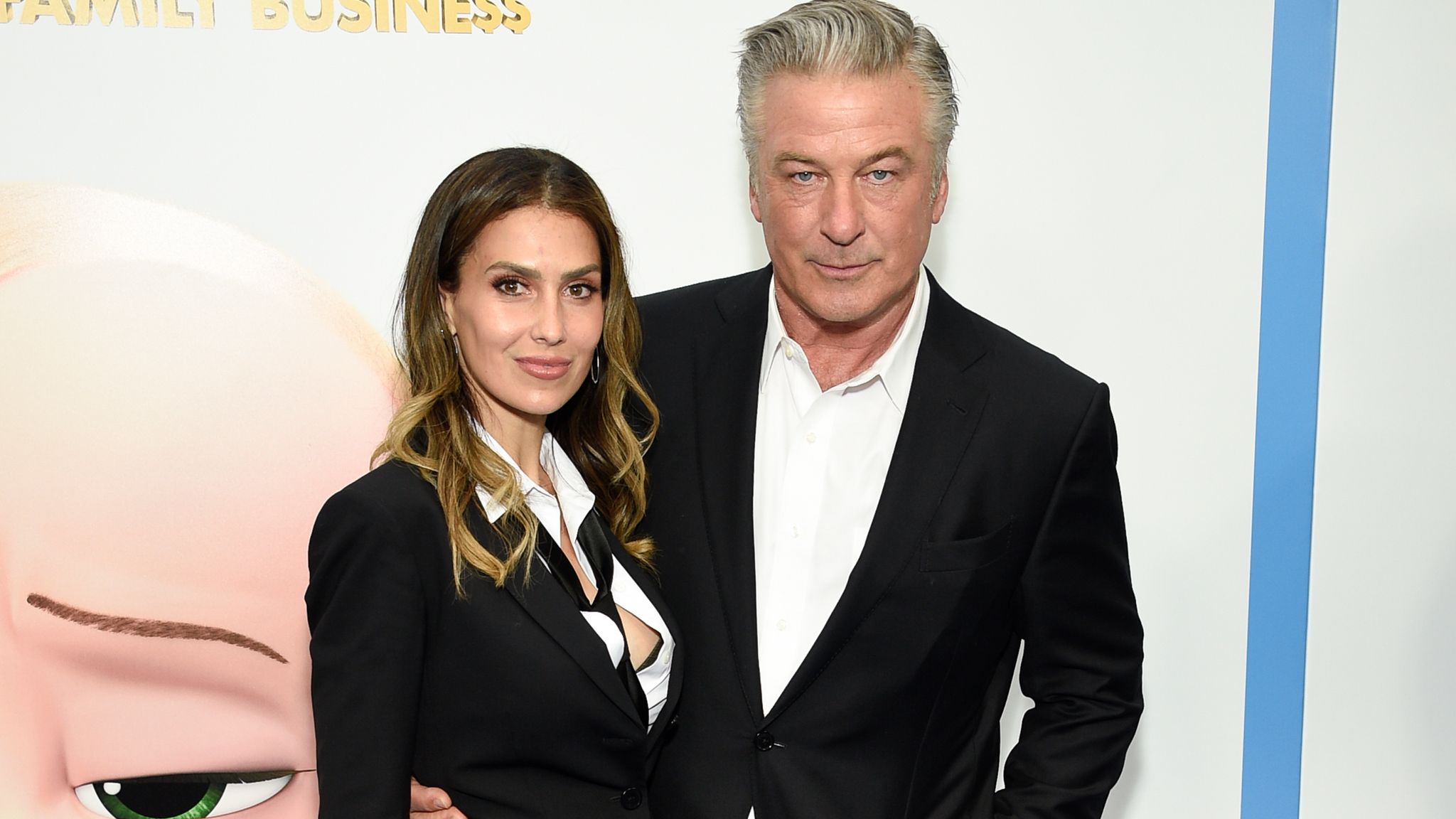 Childhood
Alexander Rae Baldwin III was born in Amityville, New York on April 3rd, 1958. Alec has three younger brothers who are all actors, as well as two sisters. The Baldwins are one of the oldest European families in America, having been nurtured in a Roman Catholic home by parents who are direct descendants of Mayflower passengers.
Alec Baldwin was a passionate football player in high school. He then attended George Washington University before transferring to New York University's Tisch School of the Arts to study acting. At the Lee Strasberg Theater Institute, he studied with other future acting greats. Baldwin did not receive his Bachelor of Fine Arts degree from New York University until 1994. He was eventually admitted into the Actors Studio, a well-known acting school in New York City.
Career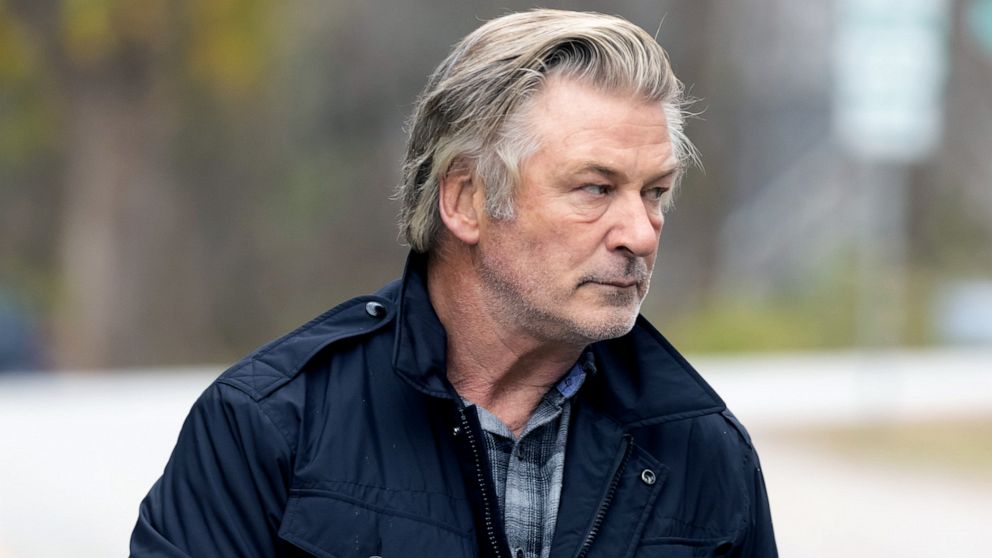 From 1980 until 1982, Alec Baldwin starred in the soap series The Doctors. In 1983, he appeared in only one show, Cutter to Houston. Knots Landing, a show on which he played until 1985, gave him another recurrent role in 1984. Baldwin made his Broadway debut in the 1986 staging of Loot. In the same year, he continued to have success on television, landing a lead role in the miniseries Dress Gray.
With the 1987 picture Forever, Lulu, Alec Baldwin made his film debut. Baldwin had a busy year in 1988, with appearances in Beetlejuice, Working Girl, Married to the Mob, and Talking Girl. Alec Baldwin solidified his status as a Hollywood celebrity with appearances in Hunt for the Red October and Woody Allen's Alice, both of which were released in 1990. After that, there was The Marrying Man, a 1991 picture in which Alec Baldwin met his future wife, Kim Basinger, on the set. Baldwin received critical acclaim in 1992 for his role in Glengarry Glen Ross and for his performance in the play A Streetcar Named Desire. In 1994, he starred in The Getaway and The Shadow. The latter was a big office hit, grossing $48 million.
Alec Baldwin reprised his role in A Streetcar Named Desire in a mini-series adaption after performing in the theatrical production. For his work, he was nominated for a Screen Actors Guild Award. Alec Baldwin appeared in films including The Juror, The Edge, and Heaven's Prisoners between 1996 and 1997. In 1998, he returned to Broadway in an off-Broadway production of Macbeth. In the same year, he also narrated Thomas & Friends and penned a Law & Order episode. He acted in both the children's comedy Thomas and the Magical Railroad and the considerably darker television docudrama Nuremberg in the year 2000.
Related – Know Jenny Powell's Net Worth, Dating History, Personal Life, and More!
Despite garnering negative reviews, Alec Baldwin's biggest appearance in 2001 was in Pearl Harbor, a picture that performed remarkably well at the box office, grossing about $450 million. He also directed and starred in The Devil and Daniel Webster that year. He made a surprise visit to Friends in 2002. Baldwin's performance in The Cooler was perhaps one of his best, and he was nominated for a number of accolades after the film's release in 2003.
Volunteer Work
Alec Baldwin is well-known for his philanthropy and humanitarian efforts. In memory of his mother, he established the Carol M. Baldwin Cancer Research Fund. His contract with Capital One stipulated that all $14 million of his pay would be contributed to his charity organization while he was a spokesperson for the company. Baldwin has given large sums to theatres, symphony orchestras, and literacy programs over the years.
Related – Know Angus Thirlwell's Net Worth, Wealth, Earnings, and More!
Private Life
After meeting Kim Basinger on the set of "The Marrying Man" in 1990, They married in 1993 and had one child together, Ireland Baldwin, before divorcing in 2000. Their custody fight and divorce dragged on for years. They are said to have spent a total of $3 million on legal bills alone.
Check out Wikipedia to know more!