"When Calls the Heart" is a light, enjoyable film that is equal parts charming romance and family historical drama, with a fish-out-of-water heroine and a vibrant town full of spirit. Without the medicine, it's like "Dr. Quinn: Medicine Woman."
"When Calls the Heart" is a staple on the Hallmark Channel and one of its flagship original dramas, based on inspirational historical romance author Janette Oke's book of the same name, which inspired multiple sequel volumes. The series is set in 1910 and follows Elizabeth Thatcher (Erin Krakow), a rookie teacher and former high society debutante, as she tries to adapt to life in Hope Valley, a small Canadian mining town. Elizabeth gradually adapts to her new surroundings and charms everyone she encounters, with the exception of Royal North-West Mounted Police Constable Jack Thornton (Daniel Lissing), who has been sent to keep an eye on Elizabeth due to her wealthy father's influence.
The ambitious Jack is not thrilled with this development, and the two start a love-hate relationship that results in marriage, which sadly ends when Jack dies offscreen in Season 5, leaving Elizabeth a widow with an infant baby named after his father. Elizabeth ends up in a stormy and recently resolved love triangle as a result of this.
In case any of you Hearties were worried about the show's future, Hallmark announced on the show's official website that "When Calls the Heart" has been renewed for a ninth season. When will it be released, who will star in it, and what will the plot be? So far, we've learned the following.
On November 18, 2021, the information was updated to include the following:
Erin Krakow, Chris McNally, Jack Wagner, Kevin McGarry, Andrea Brooks, Pascale Hutton, Kavan Smith, Natasha Burnett, Viv Leacock, and Paul Greene have all confirmed their returns to "When Calls the Heart" Season 9, as well as Lori Loughlin's involvement in "When Hope Calls" and rumors of a wedding between Elizabeth Thatcher and Lucas Bouchard.
Related –  What is the exact Networth of Football Player Ryan Leaf? -2022, His personal life, Birthday, Relatives.
When does Season 9 of When Calls The Heart come out?
"When Calls the Heart" was renewed for an eighth season in 2020, and the news was revealed on Hallmark's website via a video featuring Erin Krakow.
Season 9 was announced in a similar manner, providing a timeline for when it would air. Season 8 premiered on February 21, 2021, following a revelation in April of 2020. Given that Season 9 was announced on May 9, a similar timeline appears to be in the works.
This theory was given some credence by a recent post from Bill Avery's actor, Jack Wagner. Despite the ever-changing nature of COVID-19 restrictions at the show's Vancouver filming location, the "When Calls the Heart" mainstay announced on Instagram on November 9 that Season 9 production is now complete. As a result, the next set of "When Calls the Heart" episodes is likely to premiere in February or March of 2022, though this has yet to be verified.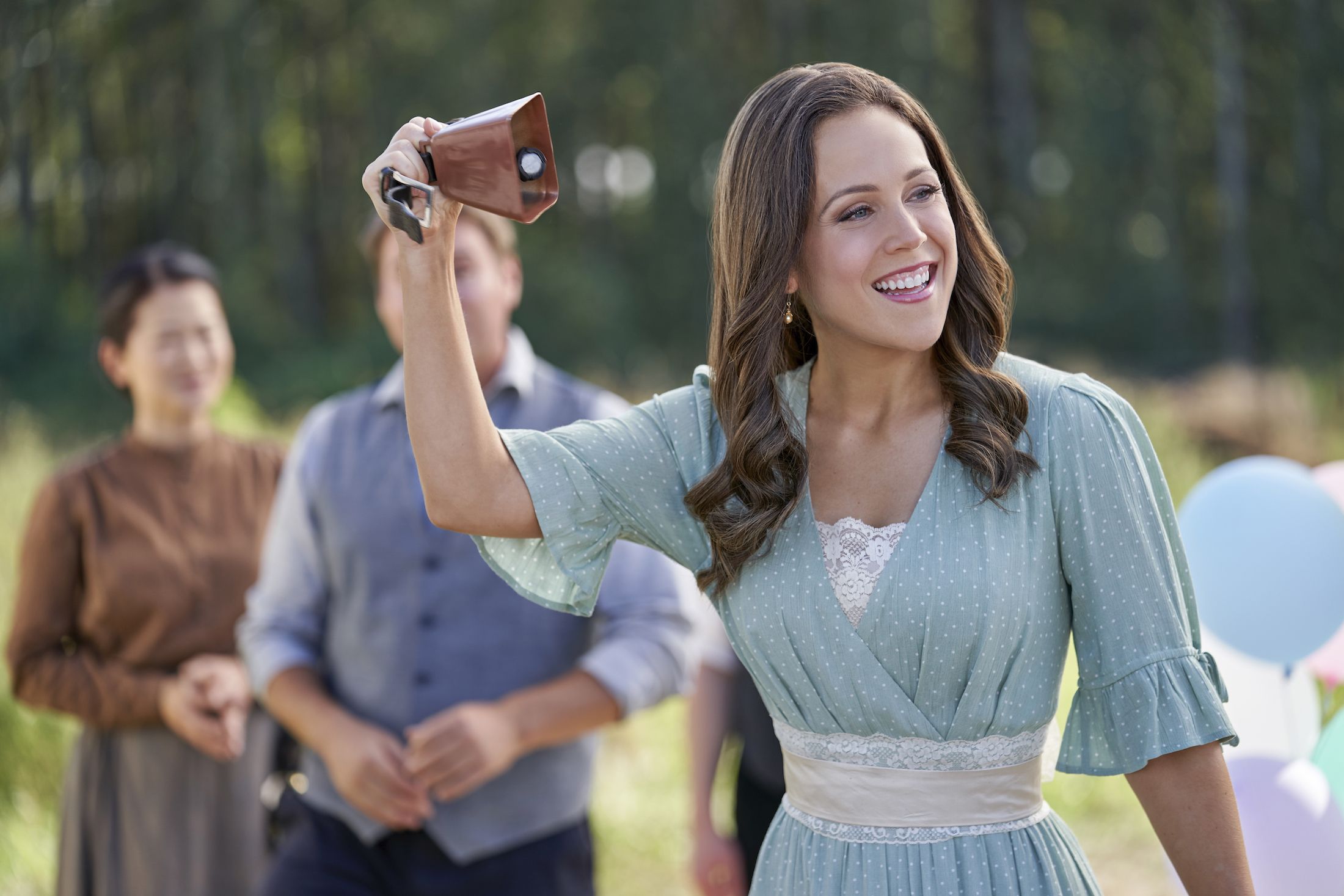 When Calls The Heart will have a new cast member in Season 9.
Erin Krakow, along with Jack Wagner, Andrea Brooks, Kevin McGarry, Pascale Hutton, and Kavan Smith, will return for Season 9 of "When Calls The Heart." According to Natasha Burnett's Twitter, she will reprise her roles as Minnie and Joseph Canfield alongside Viv Leacock. Dr. Carson Shepherd departed town at the end of Season 8, but happily, Paul Greene has assured that Shepherd's tale will continue in Season 9.
Elizabeth was divided between bar owner Lucas Bouchard (Chris McNally) and friendly newcomer Nathan Grant in Season 8. (McGarry). She chose Bouchard towards the end of the season, so fans shouldn't be surprised to see McNally again in Season 9.
The most intriguing casting rumor concerns Abigail Stanton, who was written off the show in Season 6 when her co-star, Lori Loughlin, was sentenced to prison for her role in a college bribery scheme. Since she concluded her tenure on the show, fans have been clamoring for Loughlin's return, and the powers that be appear to agree. "Some fans have speculated about what may happen to Abigail's character, while others have stated that Hope Valley should be a model of forgiveness and grace. I couldn't agree more as Lori's pal "In 2019, Brian Bird, the show's creator, told From the Desk.
Even if Loughlin doesn't return for Season 9 of "When Calls the Heart," she'll appear in its spin-off series, "When Hope Calls," in December (via Deadline).
When Calls The Heart's ninth season will focus on…
With Faith (Brooks) now partnerless as a result of her break-up with Carson, the show may choose to try bringing this twosome together, as hinted at in the Season 8 finale. If Carson returns, it might put Faith in an emotional bind, leading to another love triangle – after all, he had planned to propose to her.
Related – Know Ashton Meem's Net Worth, Career, Salary, Personal Life, and More!
Expect to see more of Lee (Smith) and Rosemary's (Hutton) relationship as she works to resurrect the town newspaper, as well as Jesse (Aren Buchholz) and Clara's (Eva Bourne) struggle with their financial situation, as the show continues to follow its many recurring characters and their entanglements. Hickam (Ben Rosenbaum) and Fiona (Kayla Wallace) also seem to be growing closer. As is customary with "When Calls The Heart," expect complication, cross-cast relationships, and a plethora of love entanglements.