The first four episodes of The Circle season 2 were released on Netflix earlier this week, and boy, this reality show is cranking up the drama right now. The show follows eight people competing for a $100,000 prize in separate rooms of the same house. They're only permitted to communicate via messages and social media, and they're not allowed to see or touch each other, which makes catfishing a viable option. Their ambition was to be the most well-known.
If Twitter is to be believed, this season's players are attracting a lot of fans. In the second-season promo, host Michelle Buteau stated, "This time, it's more strategic than ever." Savannah Palacio, a now-25-year-old Los Angeles-based, part-Latina, part-Asian woman (per Decider), has already made news with her early second-influencer rank followed by a spectacular drop — you'll have to watch to find out what occurred. But who is Palacio, and why did she get cast in this season of The Circle?
She's a data researcher who just graduated from college.
Savannah Palacio's introduction video for The Circle mentions that her profession isn't truly a reflection of who she is. "I perform data research on Capitol Hill," she stated. "My job isn't great, but I have a completely different personality. I'm outgoing, gregarious, and enjoy all things glitzy." She did, however, admit to having a "nerdier side," which she planned to display throughout the series — "the girl who is at home with her glasses on, probable gaming in front of her computer," she explained.
Related – Top Chef Season 19 – All You Should Know
She is a public relations intern at House Majority PAC, according to her LinkedIn page, and she graduated from California State University with a major in Broadcast Journalism and a minor in Political Science in 2018. She was on the Dean's List, a member of the national honor society, an Upper Division Senator for Associated Students, and a membership vice president for an undisclosed campus non-profit organization. She also helped Autism Speaks as a volunteer.
Savannah Palacio is a true social media celebrity.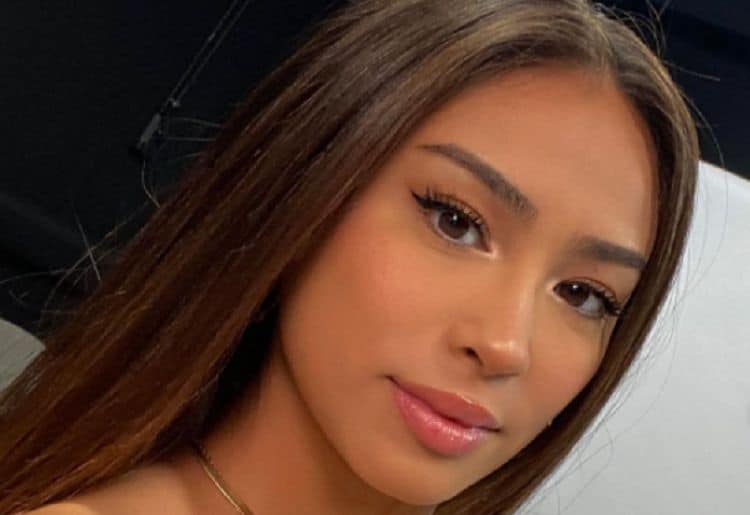 Savannah Palacio's name may not be familiar to you right now, but it is to many on social media. She shares photos of herself wearing cosmetics, clothing, and accessories on Instagram, as well as shoutouts to lifestyle and wellness brands that have supplied her with nails and other beauty products and services. Yves Saint Laurent Beauty, Elf Cosmetics, Dermatologica, Sweet Sweat, Philosophy, ASOS, and Rihanna's Fenty Beauty House are just a few of the brands with which she has worked as an influencer. She has about 245,000 Instagram followers, over 614,000 TikTok followers, and over 18,000 YouTube subscribers.
She's even shared a video on how she grew her Instagram following in order to inspire others. She attributes her initial 10,000 or so organic followers to the fact that she competed in pageants starting at the age of seven. In 2018, she was a broke college student when a buddy asked why she didn't take her Instagram seriously, so they went out and snapped photos, which she did for months with lovely clothing from her closet. That is, until Forever 21 contacted her and requested that she wear some of their clothing and tag them on Instagram.
"It was really a snowball effect from there with all these brands," Palacio added.
She goes on to say that a steady daily schedule, engaging with her followers through comments and conversations, and reviewing statistics to see when fans will be online help her influencer business.
However, she isn't the cast's greatest influencer this season; Chloe Veitch (1.4 million Instagram followers) and Bryant Wood (491,000) both have more. Despite this, her talent has been documented, making her an ideal candidate for a show like The Circle, where social media prowess is a must.
Palacio, who dislikes reality television, was a major admirer of the first season of the show.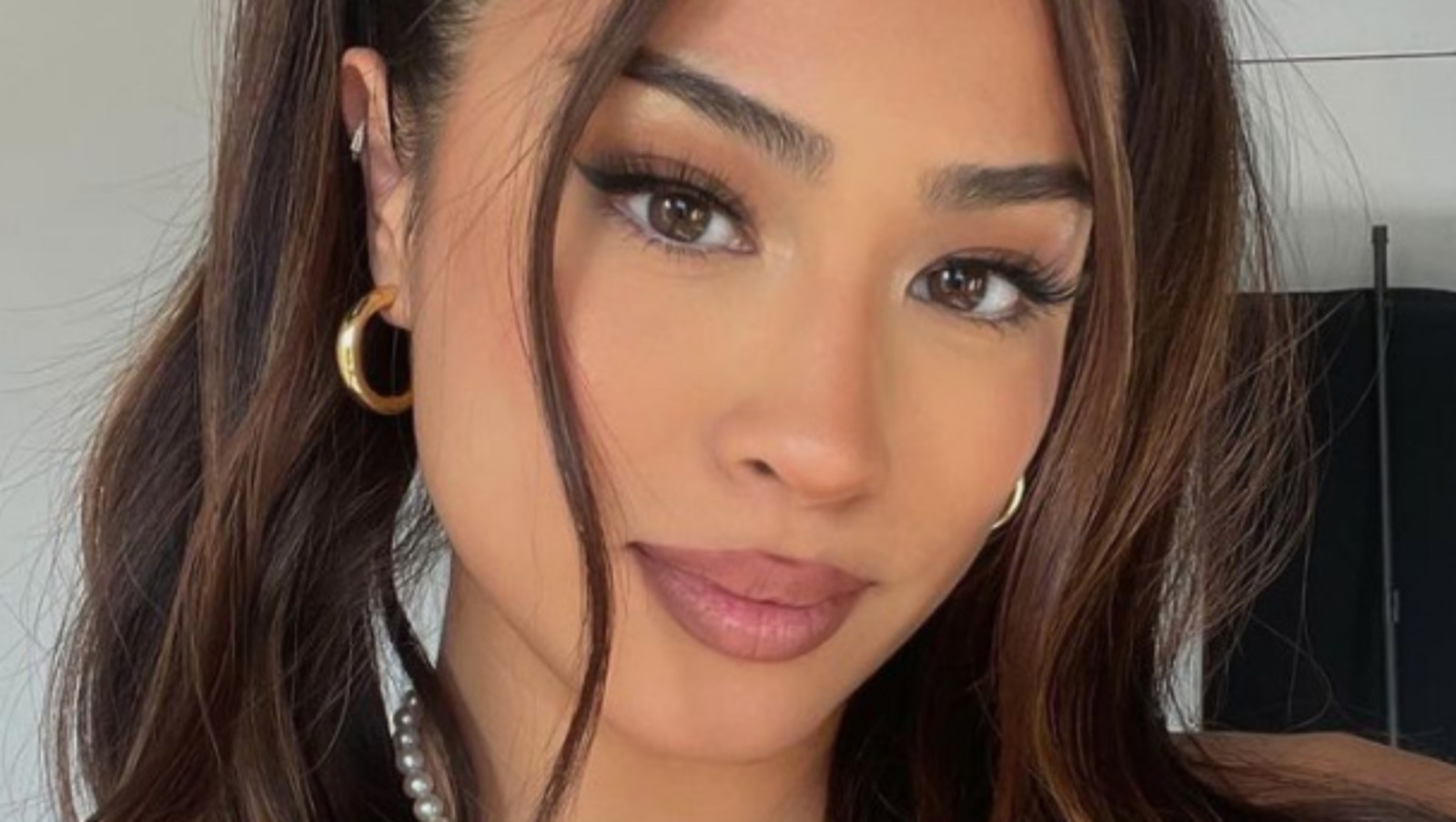 Although Palacio told Parade that she wasn't a big reality TV fan, she made an exception for The Circle.
"In the first season, I was a huge fan of the show," she admitted to Decider.
Related – The Storage Wars – Every Detail You Should Know in 2022
"I didn't see it when it first aired, but there was so much discussion about it that I felt compelled to watch it. It was fantastic. I really enjoyed the game's strategy. The concept was great. It's very timely for me because we were all in COVID together and I believed I'd be good at it."
She noted that she isn't an argumentative person and gets along with others, but she does have "a little fire inside." She asserted, "I can defend myself." Despite any evidence to the contrary, she does not believe The Circle qualifies. "It was a once-in-a-lifetime opportunity. In a heartbeat, I would do it again "She went on to say something else.
New batches of four episodes will be released on Wednesday, April 21, and Wednesday, April 28, for those who want to keep watching The Circle this season on Netflix, and the season finale will air on May 5.