In the United States, the popular British reality shows Love Island has been revived for a third season. If you adore love — or just drama and gorgeous ladies in swimsuits — this is big news. In January 2021, the CBS dating show's third season and new location were announced via social media.
The participants are taken to a remote location where they are isolated from the outside world and constantly monitored. The "islanders" live together 24 hours a day and must "couple up" in order to be on the show, occasionally playing goofy games but mostly lounging by the pool during the day and partying at night. Those who fail to develop a connection and couple up maybe "dumped" off the island and replaced by hot new inhabitants.
The British version of the show is known for famous reality television moments such as explaining Brexit and the difference between a county and a country. The American version has also been a huge hit, with participants turning into reality stars and influencers.
Love Island is set on an island once more.
Every season, Love Island USA travels to a new exotic location. The first season was set in Fiji. CBS taped season 2 in Las Vegas in 2020 because the COVID-19 virus restricted international travel. Contestants lived and loved at the Cromwell hotel under strict quarantine conditions.
Season 3 of the show will be filmed in Hawaii. Because the show is once again taking place on a real island, #BackOnIslandTime has been used as a hashtag on Love Island's social media posts. According to Decider, narrator Matthew Hoffman expressed his enthusiasm for the shift by writing "HERE WE GO!" on the show's Instagram announcement.
The Love Island lad's and girls' current whereabouts is unknown. On a doctored map of Hawaii, the presenter sketched a bogus "Love Island" just north of Oahu. Temptation Island will be produced on Maui in the fall of 2020, whereas Terrace House: Aloha State was shot on Oahu in and around Honolulu.
Who's on Love Island's third season?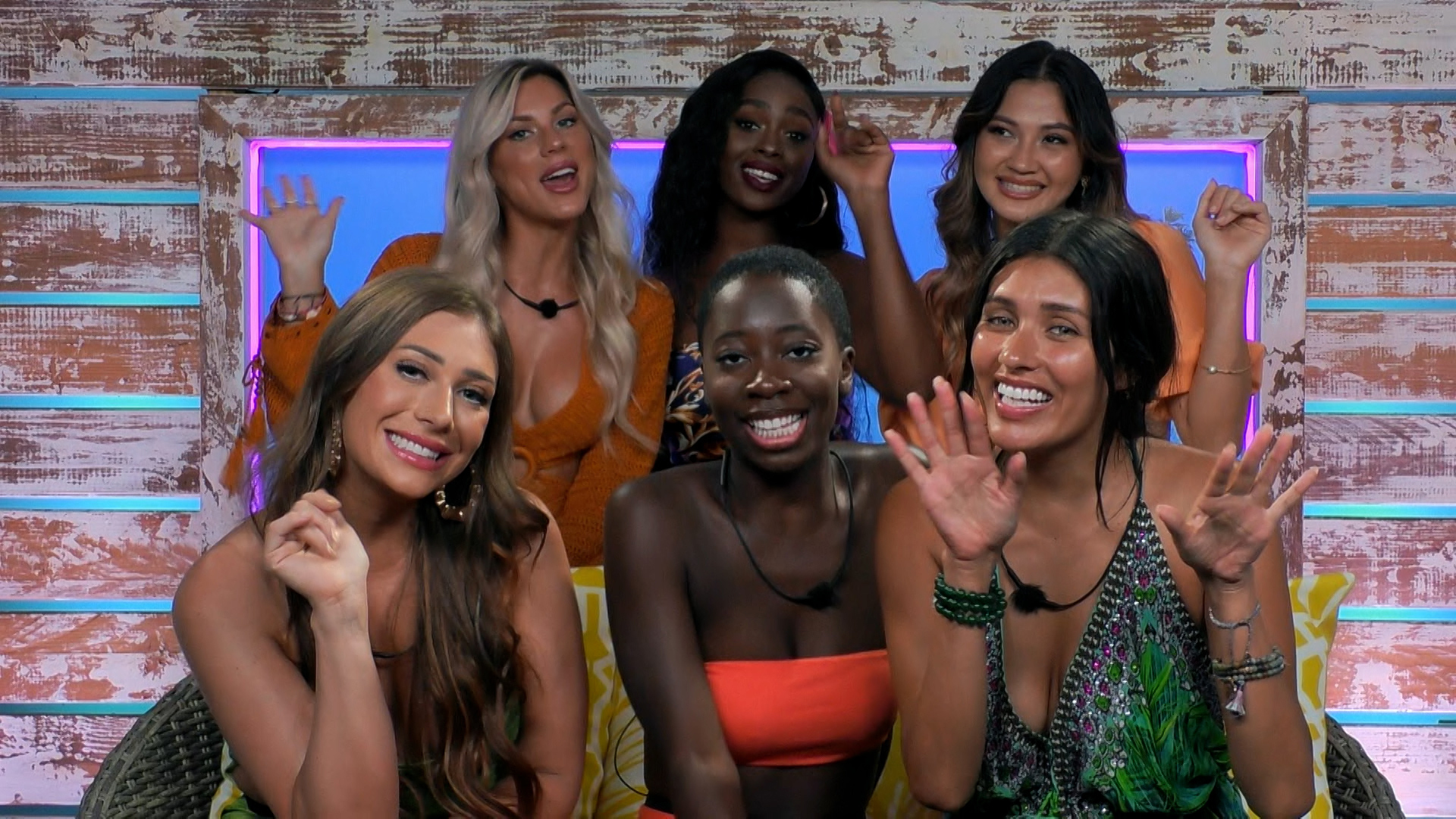 Season 3 prospects will be young single men and women who are ready to mingle, according to CBS.
Islanders will reside in a villa and have their every move (even canoodling) videotaped 24/7, similar to the CBS sibling show Big Brother. Extra material will be accessible that "takes subscribers beyond the broadcast," according to the streamer's Twitter.
Related – The Storage Wars – Every Detail You Should Know in 2022
Couples must remain faithful to one another while also being popular with spectators, who vote on which pair receives the monetary reward.
There's not just money on the line, but also the (small) prospect of finding true love. Season 2 winners Justine and Caleb (shown above) won $100,000 but broke up soon after. According to Decider, Connor and Mackenzie are the only Season 2 couple still together.
When will Love Island Season 3 premiere?
Season 2 has been postponed till August 2020 due to the outbreak. CBS, on the other hand, televised programs every night from the beginning to the end. During the outbreak, quarantine precautions were strictly followed on both Love Island and Big Brother. The Love Island cast and crew were required to quarantine prior to production, the crews worked in pods to reduce exposure risk, and the network was tested frequently, according to Vulture.
Related- Top Chef Season 19 – All You Should Know
The strategy must have worked since Love Island got the job done and is now ready to premiere in the summer. Screen Rant reports that the third season will premiere on July 7th, following Big Brother season 23. Now that the start date is coming, CBS is already previewing the next season in its summer promotional videos. The situation seemed to be heating up by the day.